HUNTSVILLE — It's the newest federal holiday, but Juneteenth has been celebrated for nearly 160 years.
In partnership with Huntsville-based Vision Excellence Company (VEC), Madison County District 6 will host "Oh, Freedom 2023!" a community discussion drawing from the historical context of Juneteenth.
Commissioner Violet Edwards and Dr. Karockas Watkins will be joined by Madison County
community leaders to discuss the topic: "Can't Stop Now – How to Get to Equal."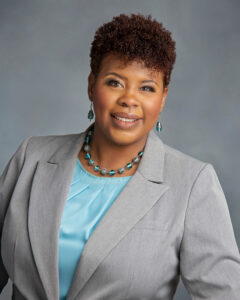 The event is June 19 from 10 a.m. to noon at the Robert "Bob" Harrison Wellness and Advocacy Center, 6156 Pulaski Pike.
"The grandmother of Juneteenth, Opal Lee, visited Huntsville last year and clearly laid out the charge to our community," Edwards said. "She said that we are not free until we address disparities in our community.
"I understood the assignment and agree it is important to have this conversation about equity and equality with the community."
Juneteenth is a federal holiday commemorating the end of slavery in the United States. Deriving its name from combining "June" and "nineteenth", it is celebrated on the anniversary of an order issued by Maj. Gen. Gordon Granger on June 19, 1865, proclaiming freedom for slaves in Texas.
The day was first recognized as a federal holiday in 2021, when President Joe Biden signed the Juneteenth National Independence Day Act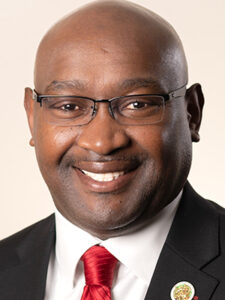 Sharing their expertise at the event are Dr. Beth Richardson of Progress Bank (finances); Greg Brown of
Brown Precision (employment); Dr. Patricia Sims of Drake State College (education); Tracy Doughty of Huntsville Hospital (healthcare); and Charles Frye of CNI Solutions (community).
"Juneteenth is an important milestone in American culture," said Watkins, founder of VEC. "We must continue to educate and celebrate freedom in every area of the lives of African Americans and all races."