HUNTSVILLE – Shenanigans Comedy Theatre is expanding its performance space and increasing its community outreach.
The expansion includes a new 40-seat black box theatre and small concessions area on the second floor of its location at 2650 Leeman Ferry Road in Huntsville.
Known as the Shenanigans Annex, the new space will also have room for their theatrics-related community outreach initiatives including classrooms for learning, more space for performers, a diversity library, a new home for their free Shenanigans Annex and Weird Kids programs. There will also be a resource area called The Center that will help connect people who have questions concerning diversity, equity, inclusion, and accessibility.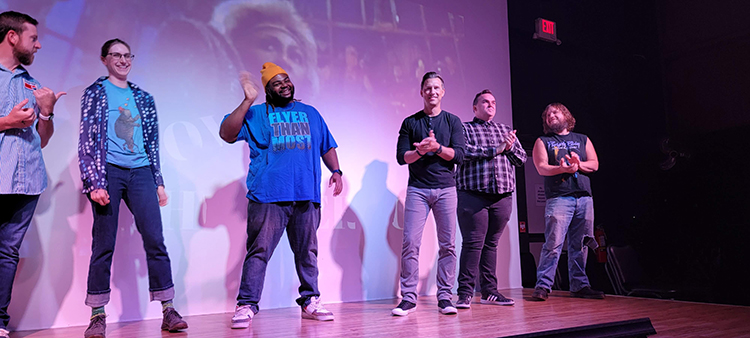 Owners Kimberly Wilson and Jessica Cotton said, as a nonprofit theatre, they have always had a goal of giving back to the community that has supported them over the past four years.
They will be able to make the arts more accessible, while also making sure everyone feels welcome and accepted.
"This is an exciting time of growth for us, and we can't wait to see the good it will provide for our community," said Wilson. "The Shenanigans family has been so supportive, and we can't express our appreciation enough!"
Free and open to anyone including people with disabilities, those in the LGBTQ+ community, and those in need of financial assistance can connect with The Center to learn more about the resources available in the Huntsville community. There will be an online and in-person component to the program.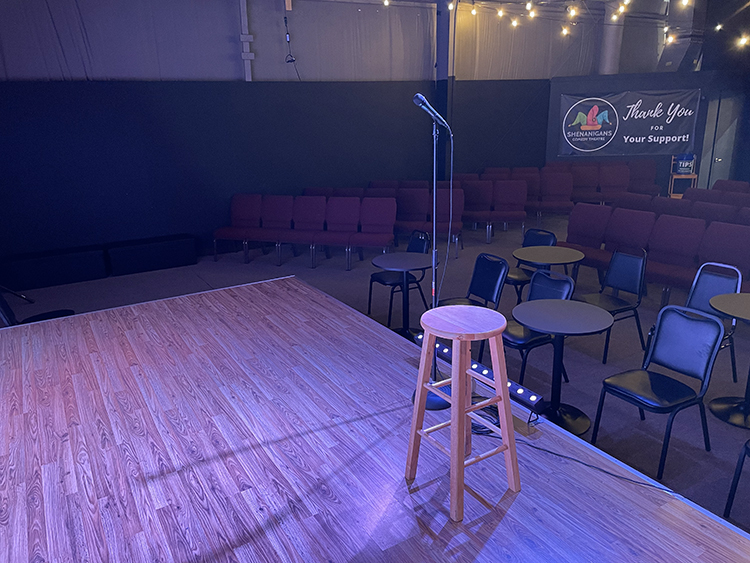 "We are here to make lives better, whether through laughter in the theater or through a safe place to find resources," said Cotton, co-founder and head of outreach. "We are thankful for the support of the community, and we are excited to grow with you!"
Wilson and Cotton said they are working diligently to prepare the space so the community can enjoy it during the summer.
Click here if you are interested in volunteering or wish to get involved with any of Shenanigans' programs.
From stand-up shows and improv to musicals and drag, the goal is to make the arts accessible to everyone in the community.
Shenanigans Comedy Theatre has quickly evolved into one of the most creative-friendly spots in Huntsville, according to Wilson and Cotton. Designed for comedy enthusiasts, Shenanigans Comedy Theatre is just plain fun.