HUNTSVILLE – Second is a first for the state of Alabama.
The Alabama School of Cyber Technology and Engineering was runner-up at the National Academic Quiz Tournament in Rosemont, Ill., recently.
Sophomore Tate Osborne was named Most Valuable Player, the first for an Alabama student at a national quiz bowl tournament.
The team's performance is the best showing by an Alabama team at a national scholars' bowl tournament.
"Our performance at local, state, and national Scholars' Bowl tournaments is a direct reflection of the exceptionality of ASCTE students," said school President Matt Massey. "This latest accomplishment is the best performance an Alabama high school has seen on the national scholars' bowl stage and we remain deeply impressed by our students and their abilities."
The ASCTE Scholars' Bowl team placed second in the open division of the Small Schools National Championship Tournament. The competition included 55 schools from 23 states.
The open division is for small high schools with selective enrollment.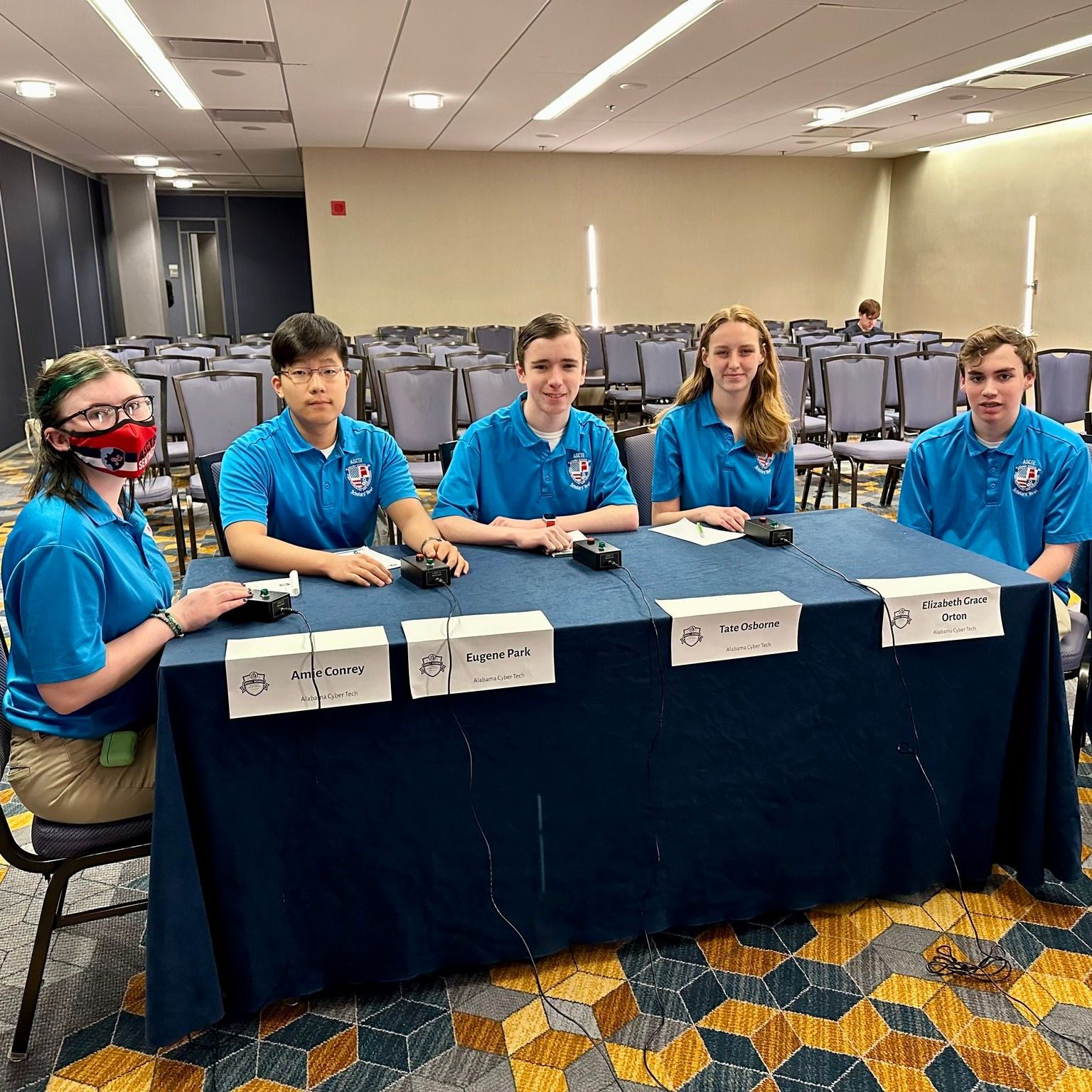 ASCTE's Scholars' Bowl team is no stranger to success. Recently, the team was named the Private/Selective School Champion for the second year in a row by the Alabama Scholastic Competition Association.