ATHENS — Eight small business finalists are circling the Singing River Trail Launch Tank Competition sponsored by Launch 2035.
The public is invited to come and see at 10 a.m. Monday which of the big fish will reel in the grand prize during the final round at Athens State University's Carter Gymnasium.
The contenders for the second annual honors are Mimi Little with Be Gathers Rentals; Zenovia Stephens with Black Kids Adventures; Jonathan Fowler with Fow Wow Designs; Courtney Greene with Greene Books; Larry Donelson with InTerra; Emile Hughes with Ride Resorts Benefit; Chris Soileau with River Elf; and Nathan Tucker and Ash Moorer with Rocket City Electric Bike Rentals.
Launch 2035, a non-profit focused on regional collaboration in North Alabama chose the eight local entrepreneurs from more than 40 applicants who submitted their big ideas for a small business start-up in January.
The event aims to highlight regional opportunities and encourage entrepreneurship in the North Alabama area. Each of the finalists has been chosen for innovative start-up business ideas and concepts.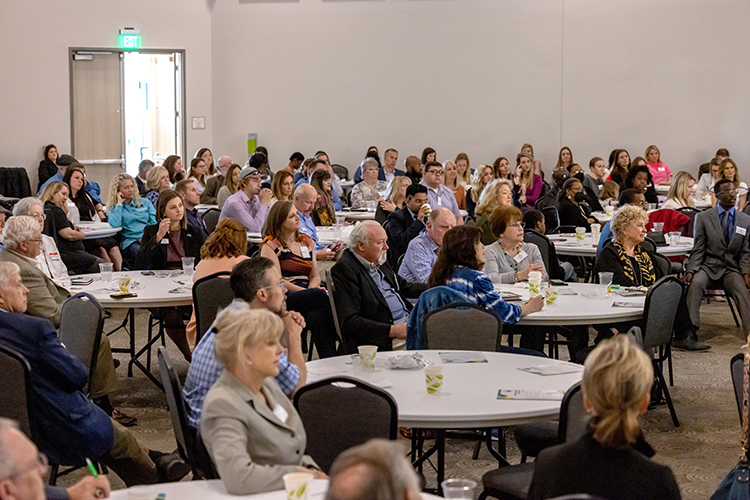 The Singing River Trail Launch Tank is a "Shark Tank" style event offering prizes and recognition to talented entrepreneurs from eight North Alabama counties.
The finalists are vying for awards to help propel them and grow their businesses. More than $20,000 and prizes will be awarded to all eight finalists, but just one will take home the grand prize.
"The Singing River Trail has been a regional project that has inspired a region to work together," said Launch Tank 2022 Grand Prize winners Mike and Meeka Fellows. "We bought into that spirit and vision when we applied for Launch Tank, and it was the best decision we made.
"The support we've received from people like Launch 2035's John Joseph and Toni Eberhart have been essential to building our business and, as for the Singing River Trail … we're all in!"
Click here to register and for free tickets.