HUNTSVILLE – Land Trust of North Alabama recently received a donation from Beth Freeman Buckelew of 320 acres in Limestone County near Athens.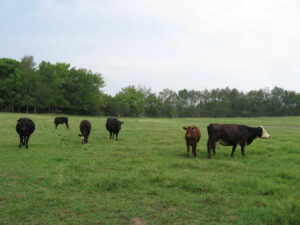 The property was willed to the Land Trust protecting it from future development and preserving family farmland, a portion of Piney Creek, and a variety of other natural features, the organization said.
The farm includes rolling hills, pasture land, wooded hillsides, and spring.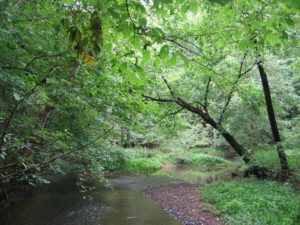 Piney Creek, a tributary to the Tennessee River, flows through north to south creating small wetland areas along the way. A four-acre homesite indicates its current and former use for cattle grazing and other agriculture.
"Beth made sure that her farm, its incredible natural treasures, and the memories that accompanied it would be protected permanently by willing it to the Land Trust," said Hallie Porter, Land Trust development director. "To her it was so much more than just land. It helped fashion a woman who was passionate about the outdoors and became a part of her soul.
"I am honored that we have opportunity to keep her family legacy alive through the Land Trust."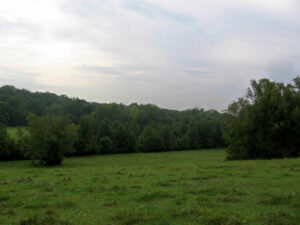 There are no plans at this time to open the property for public access and agricultural use will continue. The Land Trust will care for the land in perpetuity, protecting it for wildlife habitat, providing a buffer for the creek, and conserving the watershed area.
For information on preserving and protecting the area's natural resources, visit  landtrustnal.org/preserve.